Fitness By Design
Personal Training
Making health and wellness simple, fun, and stress free.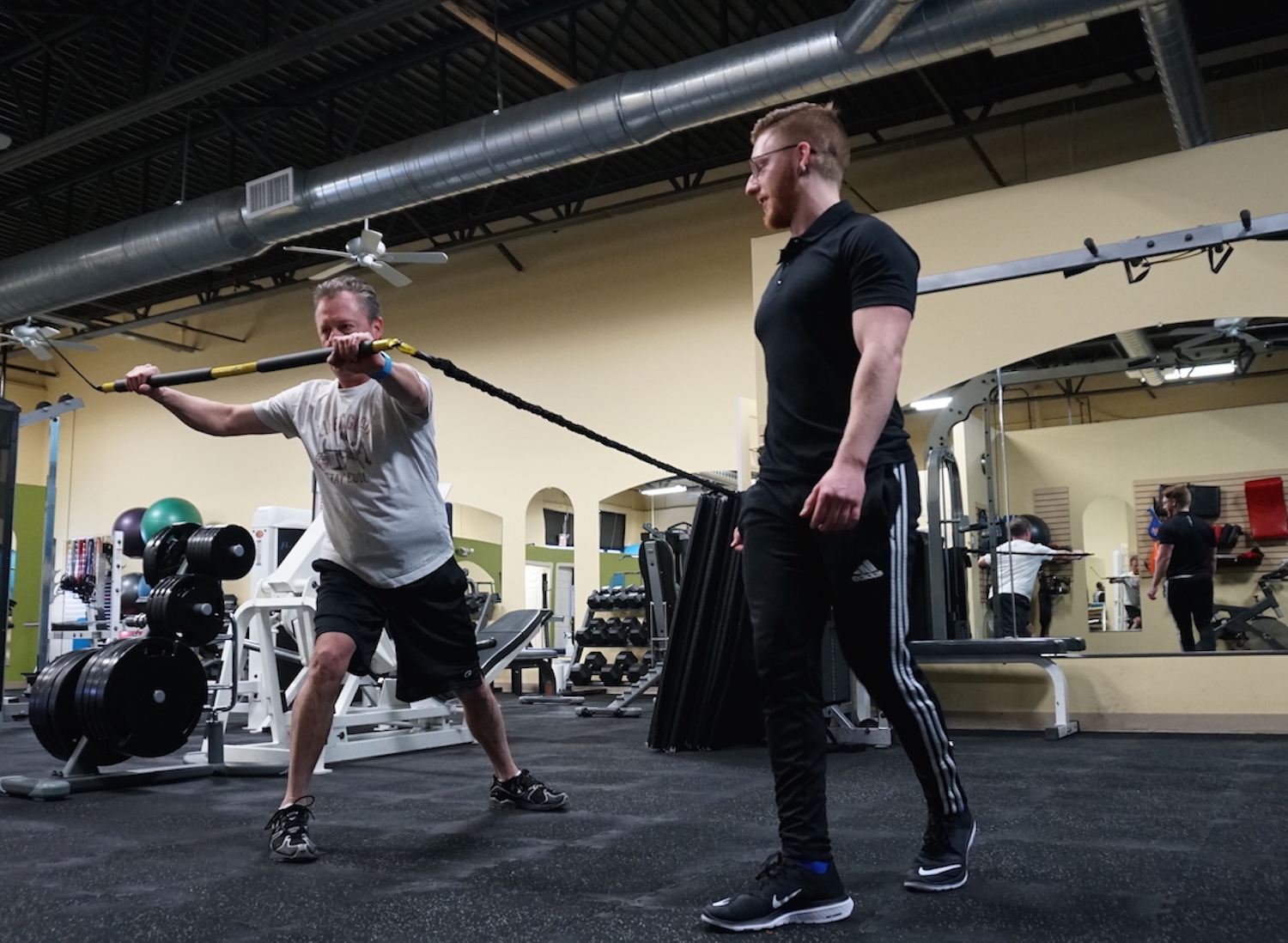 Why a personal trainer?
Investing in a personal trainer has many benefits. A personal trainer not only improves your knowledge on proper form, s/he also encourages accountability. When simply joining a gym, many people stay motivated for a month or two and then often quit. With a personal trainer you will constantly be introduced to new and effective exercises to continuously improve your overall fitness. So the real question is, why not a personal trainer?
Why Fitness By Design?
Have you had enough of corporate membership gyms? Having worked in that environment for a number of years I know how it works, and how dissatisfied many have become.
At Fitness by Design you receive attentive service as well as unlimited and direct contact with me, Aaron Bailey, as we continuously monitor progress towards your fitness goals and tune your training program accordingly.
You will NOT be bounced around from trainer to trainer. Instead, you can hold me personally accountable for your entire training experience!
Feel free to check out the testimonials provided by my awesome clients to learn more about how I've helped them succeed!